YES special offers make affording YES products more manageable, especially for those who rely on the products and use frequently. For more great deals ensure you sign up to our newsletter and make sure you have set your preferences to receive offers.

Free shipping!
Let us take care of the shipping costs when you spend more than £30/$50/€30
Discount will automatically be applied at the checkout to qualifying shopping carts after discounts have been applied.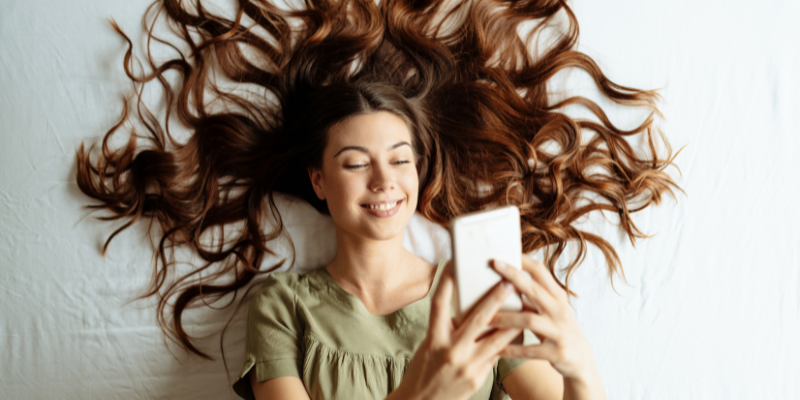 Multibuy savings on YES WB
YES WB is a water-based personal lubricant which feels natural, intensely hydrating, and gentle. Certified organic and Ph matched, YES WB provides safe lubrication for intimacy alone or with a partner.
Use code YESWB25 with buy one get one 25% off on 100ml YES WB tube
use code YESAPPWB25 with buy one get one 25% off on YES WB 6 pack applicators

Save on Cleanse!
YES CLEANSE are sensitively formulated intimate washes, designed to respect the delicate vagina. Responsibly formulated, richly foaming, effectively cleansing and safely pleasurable to use, YES CLEANSE is the ideal intimate wash.
use code YESCLEANSE25 on all cleanse products to use our buy one get one 25% offer