Making Vaginas Happy®
YES® intimate health range contains certified organic products which respect and care for the vagina & vulva. Designed to be side effect-free, natural and pH matched to the vagina.
Vaginal moisturisers that rehydrate when and where you need it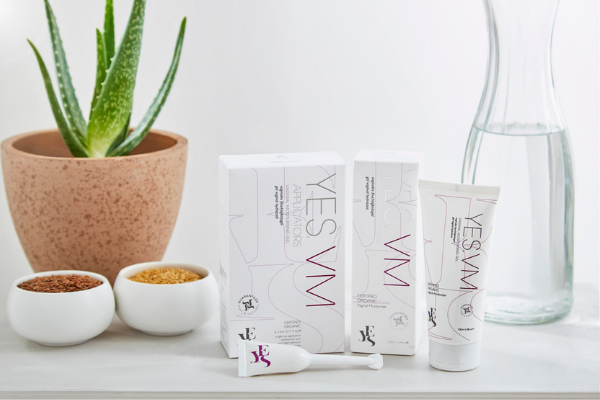 YES®; A Natural Solution To Vaginal Dryness During Menopause 
Vaginal dryness is commonly experienced during menopause, but that does not mean you need to tolerate it.  YES® products have been designed to alleviate symptoms of vaginal dryness, replenish vaginal moisture levels, and improve comfort without compromising intimate health.
We are proud partners of GenM –a collective of progressive brands leading the menopause revolution. We're committed to providing valuable products and support to equip women with the tools to thrive throughout this unique time in their lives.
pH matched to the vagina and designed to be side effect free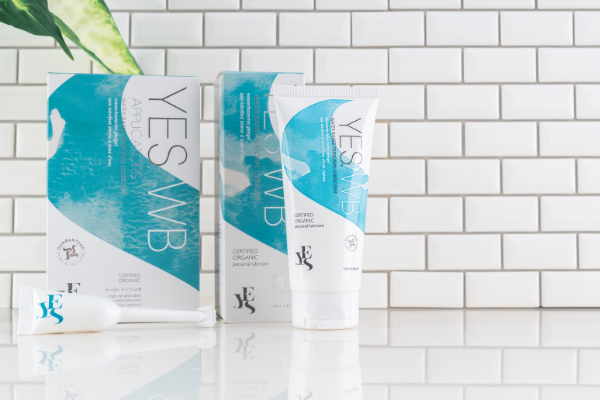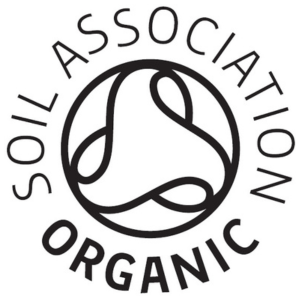 Certified organic
YES® products are certified organic by the Soil Association, designed to be side-effect free and are made without ingredients known to be harmful to human and environmental health.

Certified organic is an important part of our mission to 'Change The World From The Inside'. It is a promise of a minimum of 95% certified organic ingredients in our products that are grown to the highest environmental standards.

Independently certified by leading Organic standard certifier 'The Soil Association' to meet their stringent organic purity standards.
Healthcare professional endorsements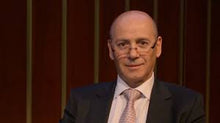 Mr Nick Panay - BSc, MBBS, MROG, MFSRH
Director of the West London Menopause and PMS Centre
"In my capacity as a Consultant Gynaecologist with a special interest in premature menopause, I see many women suffering from menopausal vaginal atrophy, whose symptoms can be significantly eased through the use of an appropriate vaginal moisturiser / lubricant. Based on my professional experience of such products, and the feedback from my patients I can say without hesitation that the YES range proves to be one of the most successful in combating the discomfort of dryness. I have confidence that its natural formulation affords effective re-moisturisation, while treating sensitive tissues with great gentleness."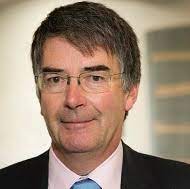 Dr David Edwards - MBBS MSc, GP
Specialist in Male/Female Sexual Dysfunction & President of the British Society for Sexual Medicine
"Lubricants play a vital and essential role in the treatment of many sexual difficulties and in treating the vaginal dryness that commonly occurs after menopausal vaginal atrophy. I have used YES on many patients over a number of years and have found it to be easy to use, safe, free of side effects and economical in application."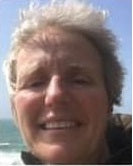 Dr Elizabeth Venner - BSc Hons, MBBS, MRCP (UK)
Vulval Dermatologist
"I work as a Vulval Dermatologist and women with genital skin conditions often find sex, and the friction of sex, can make their skin conditions worse. As a consequence of this I always recommend using a lubricant, and I have found that those women who have used YES report that it is by far the best lube they have tried, both in terms of lubrication and its lack of irritancy."
Created for women by women.
Relieving Discomfort, Saving Marriages and 'Making Vaginas Happy®' since 2003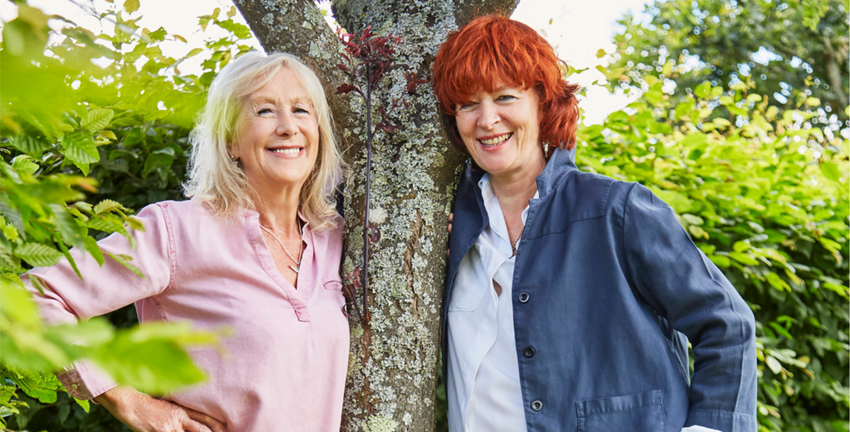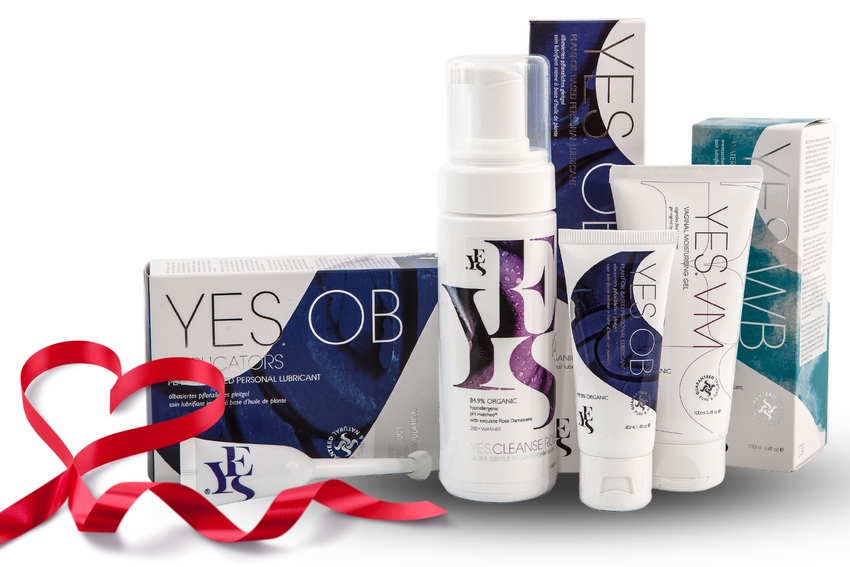 See our latest offers
Better intimate health is more accessible than ever with our latest deals