Check out some great deals on YES® intimacy products - to access email offers, please sign-up to our newsletter and make sure you have set your preferences to receive offers.
Free shipping!
Let us take care of the shipping costs when you spend more than £40/€60/$60
Discount will automatically be applied at the checkout to qualifying baskets after discounts have been applied.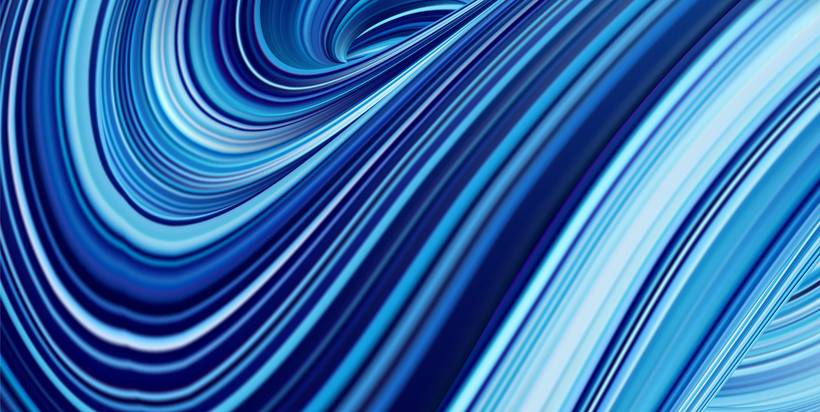 Rehydrate this summer!
Buy one, get one half price on YES® WB - 30 apps
Now is a great time to stock up on YES WB app's with this buy one great one half price deal. The discount will be automatically applied when you add two to your basket, and you can use two per purchase.

Say OOOOOO YES
Use code SAYYESTOOB to get hold of a FREE YES® OB travel size (40ml) tube!
Our clitoral stimulant coupled with our most luxurious textured lubricant will bring enhance all the sensations!
Offer valid until midnight on 6th August 2022, and can not be used with any other promotion.